EXPERT EXTERIOR CLEANING & CONTRACTING
HOUSE WASHING, ROOF CLEANING, POWER WASHING & MORE!
Expert Exterior Cleaning & Contracting  Serving Northern New Jersey
New Jersey Licensed and Insured Contractor. NJ HIC# 13VH10860400
House Washing, Roof Cleaning, Rust and Stain Removal, Gutter Cleaning and Installation and More. Click here to see other services we offer.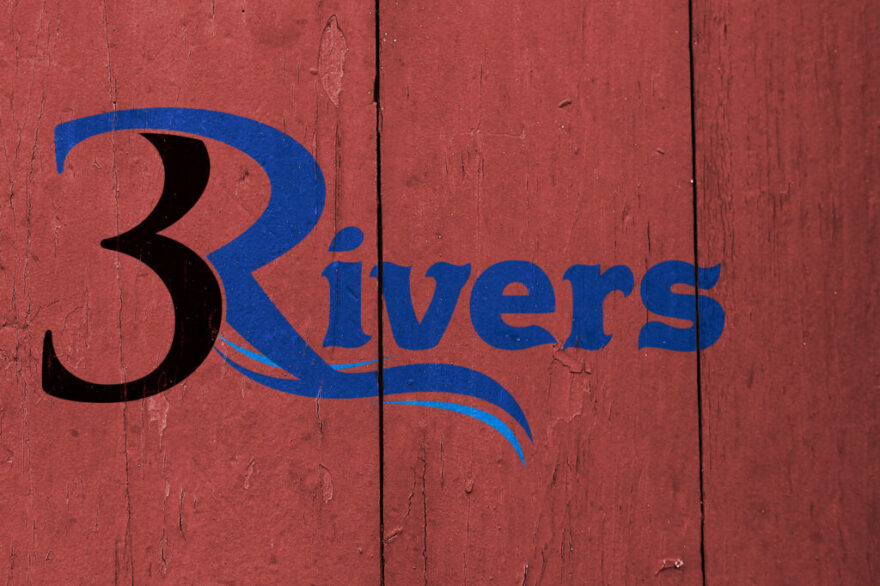 THREE RIVERS CONTRACTING
THE TRC DIFFERENCE
Excellent customer service combined with professional grade equipment and educated technicians who take pride in their work is what separates TRC from the competition.
EDUCATED TECHNICIANS WHO TAKE PRIDE IN THEIR WORK
We pride ourselves on the details and provide an elite level of service. We treat your home like it was our own. We take pride in our work and hold ourselves to the HIGHEST standards. Our goal is to provide excellent service and leave your home in better condition than it was when we arrived.
We are trained and educated on the materials we use to clean. If we are unfamiliar with a surface or type of stain, we will dedicate time to research the appropriate solution prior to offering our services to treat the problem.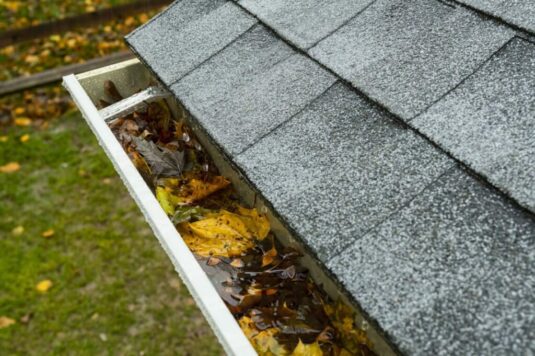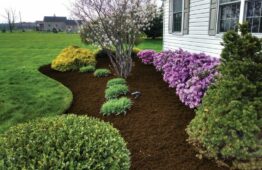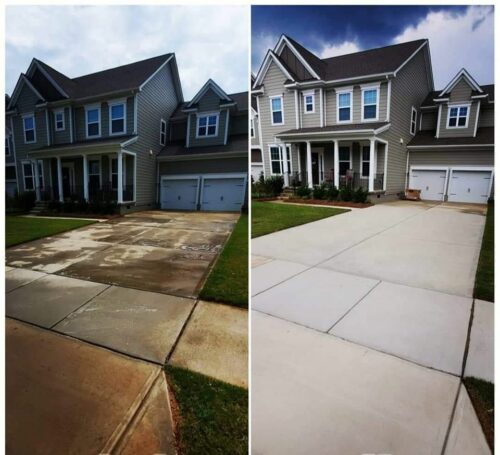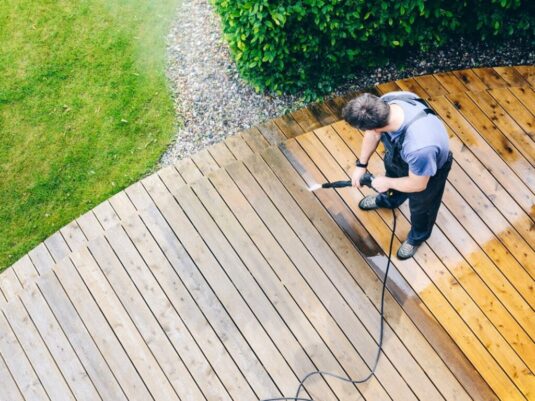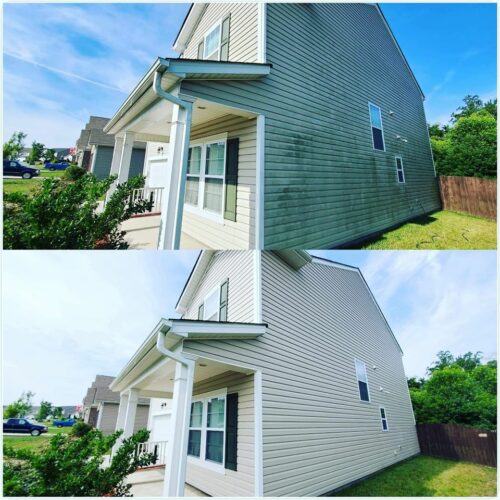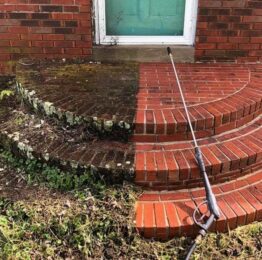 SAFETY IS ALWAYS OUR #1 PRIORITY
TRC technicians are all OSHA certified and take every precaution to work safely and effectively. We also carry Material Safety Data Sheets for all cleaning agents that we carry on our vehicles and fully comply with DOT regulations and local laws.
We only utilize safe, and proper cleaning techniques recommended by the manufacturers of the materials we are cleaning
FREQUENTLY ASKED QUESTIONS
Will you be using high pressure on my siding?
No. We use specialized equipment and low pressure nozzles to wash your homes siding.
Can you pressure wash a roof?
Pressure washing a roof will void the warranty. We Soft Wash roofs. This is the ONLY method approved by roofing manufacturers. It's a LOW pressure cleaning which will kill the root source of the Lichen, Gloeocapsa Magma, and Moss. It will extend the life of your roof and make your home look better.
Do I need to be home when you come out to do the estimate?
No. You do not need to be home when we inspect the property to provide an estimate. However we always enjoy the opportunity to meet our customers when doing so.
Do I need to be home when you come for a service?
It's not necessary to be home during our service. If you are not home, we only ask that you move vehicles away from the house about 20-30 feet so that we can keep them dry.
Are you Insured?
Yes. We are a fully insured and licensed company.
What payment methods do you accept?
We currently accept Cash, Credit Card, PayPal (Friends and Family) and Venmo. (Credit Card transactions are subject to a processing fee.)
Do you offer discounts?
Yes. With proof of ID,  we offer discounts for members of any of the armed forces and coast guard, whether active or veteran. We also offer first responder and LEO discounts.
Do you use harmful chemicals?
No. The detergents and soaps we use are treated with care and diluted to the proper ratios as to not cause any damage to your home, plants or property. We are constantly educating ourselves as to new and efficient cleaning methods using eco-friendly and biodegradable chemicals. When possible, we will always choose a safer detergent over a caustic cleaner.
What if it's raining?
We are able to perform certain jobs in light rain or drizzle. However, safety is our number one concern and if weather poses a threat to our safety we will have to reschedule our service. We live in a region where weather is constantly changing. We do our best to keep appointments, however on occasion rescheduling is needed. 
THREE RIVERS CONTRACTING
Contact us now to discuss your project or click the link below for a free quote