Expert Exterior Cleaning & Contracting  Serving Northern New Jersey
New Jersey Licensed and Insured Contractor. NJ HIC# 13VH10860400
House Washing, Roof Cleaning, Rust and Stain Removal, Gutter Cleaning and Installation and More. Click here to see other services we offer.
Your biggest investment should be protected, and your home's first line of defense is the roof. Did you know that your homeowner's insurance premium could increase, or the policy may become nullified due to moss or lichen growth on your roof?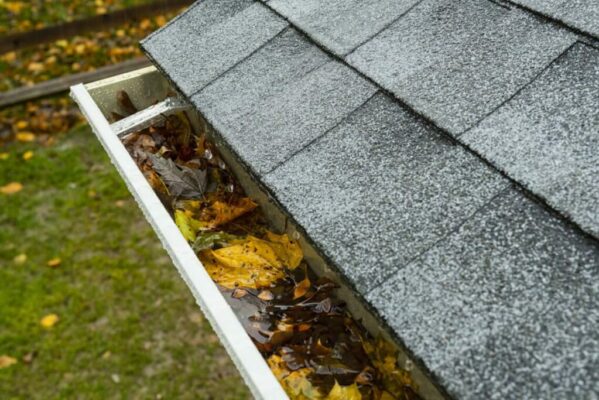 Homeowners insurance policies are subject to random inspections. Keeping a clean roof is imperative for the health of your home. Your roof is your homes first line of defense. It provides protection from rain, snow, wind and other elements. Keeping your roof in good condition will help prevent leaks and costly repairs in the future
A regularly cleaned and maintained roof can stand up to the harsh Northeast climate. Keeping it clean will help it thrive during hot summers and cold winters. A clean roof will transform your entire home.
Soft washing is a cleaning method using low pressure water and specialized algaecides and detergents to safely remove moss, lichen, gloeocapsa magma, mildew, bacteria, algae and other organic stains from a roof. We do not use high pressure or a pressure washer to perform soft washing.  Therefore, any worries of damage to the shingles are virtually eliminated. Soft Washing will clean and disinfect all of these surfaces, as well as prolong the life of the materials and maintain manufacturer warranties by keeping them clean and algae free. This is the only method of roof washing that is approved by the asphalt roofing manufacturers association (ARMA).
THREE RIVERS CONTRACTING
Contact us now to discuss your project or click the link below for a free quote